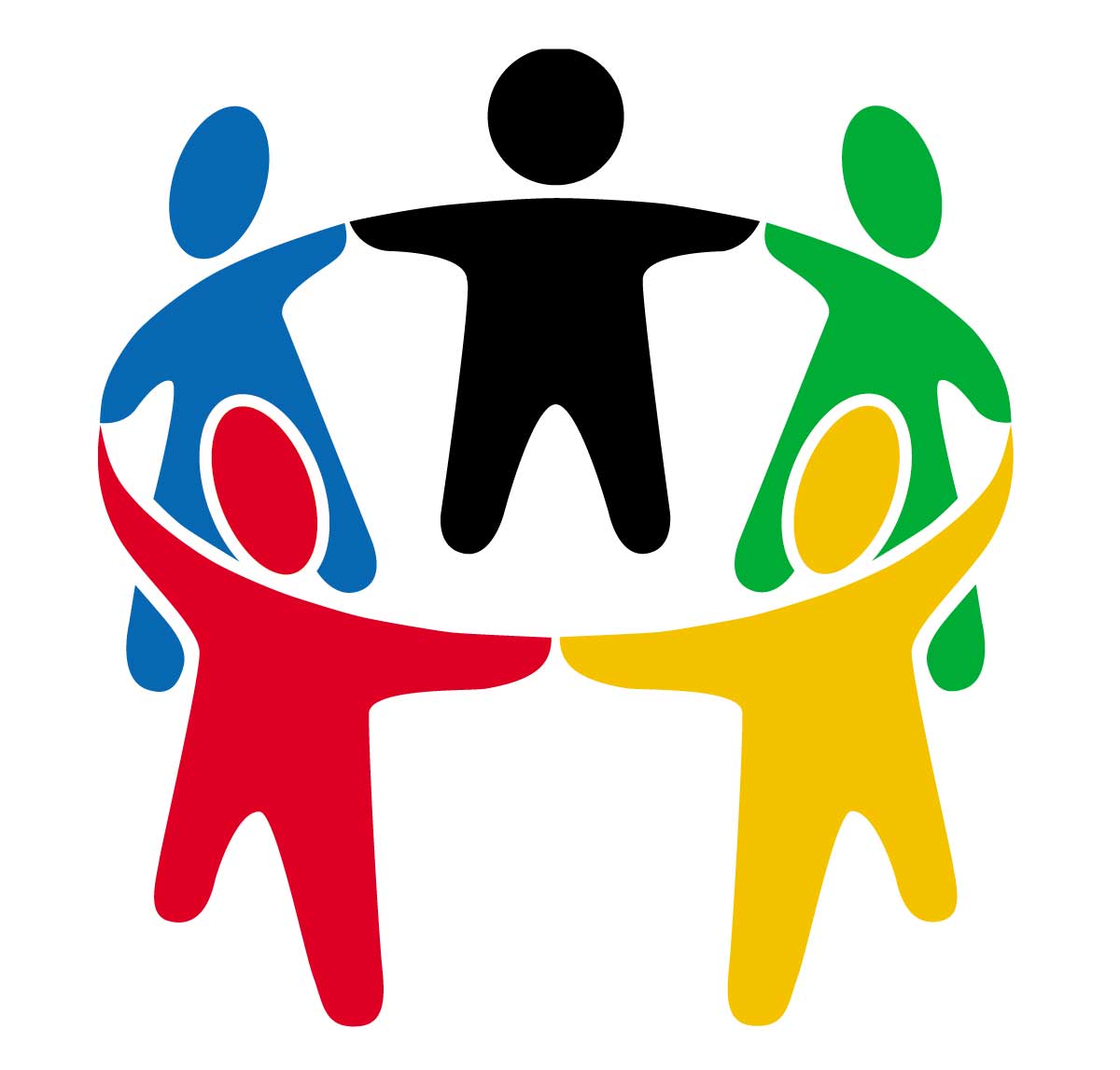 There were several settlements and communities in the township. Maidstone and Oldcastle were the biggest. Other settlements of note include Roseland, Paquette Corners, Farough, Cozy Corners, Fairplay, Jackson's Corners, Pelton Junction, and Six Corners.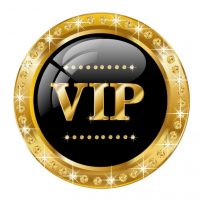 A celebration of the people from from Sandwich South who gave character to our township. Some of these people were very involved within the community and some went on to great success abroad.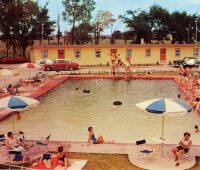 Businesses come and go but always leave their mark on a community. They are considered gathering places, employment centres, social hubs, innovators and providers of essential goods and services.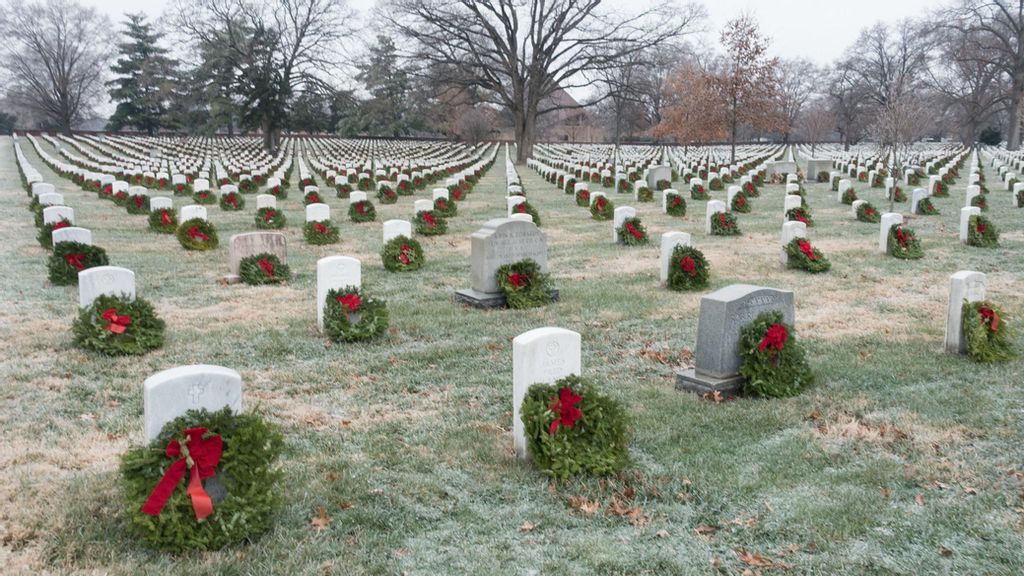 There are six cemeteries scattered across Sandwich South. St. Mary's and St. Stepehen's are located next to churches. Victoria and Greenlawn are spacious 'newer' cemeteries in Oldcastle. Fairbairn Union and the Smith cemeteries are smaller family graveyards.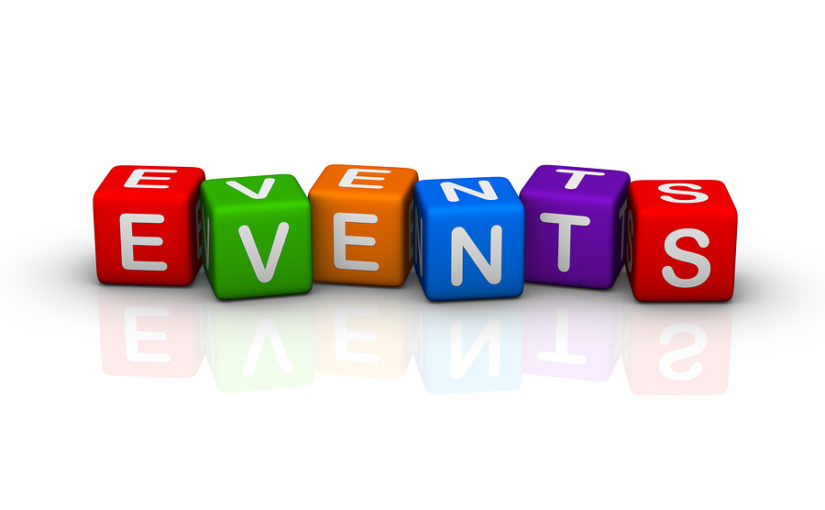 Pictures and narratives of events held by the Olde Sandwich South & Area Historical Society over the years.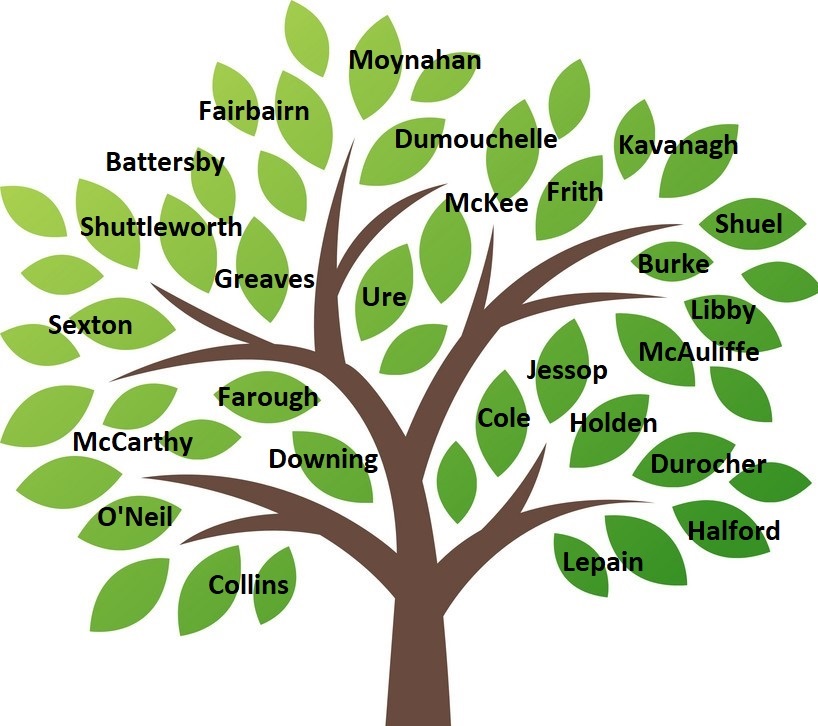 FInd out how we are all connected. A Sandwich South family tree was created using birth, marriage, death and census records from 1881 to about 1921.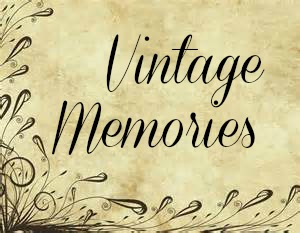 Stories and memories of people, places, and events as told by residents of Sandwich South. Please send os your stories and memories of the past.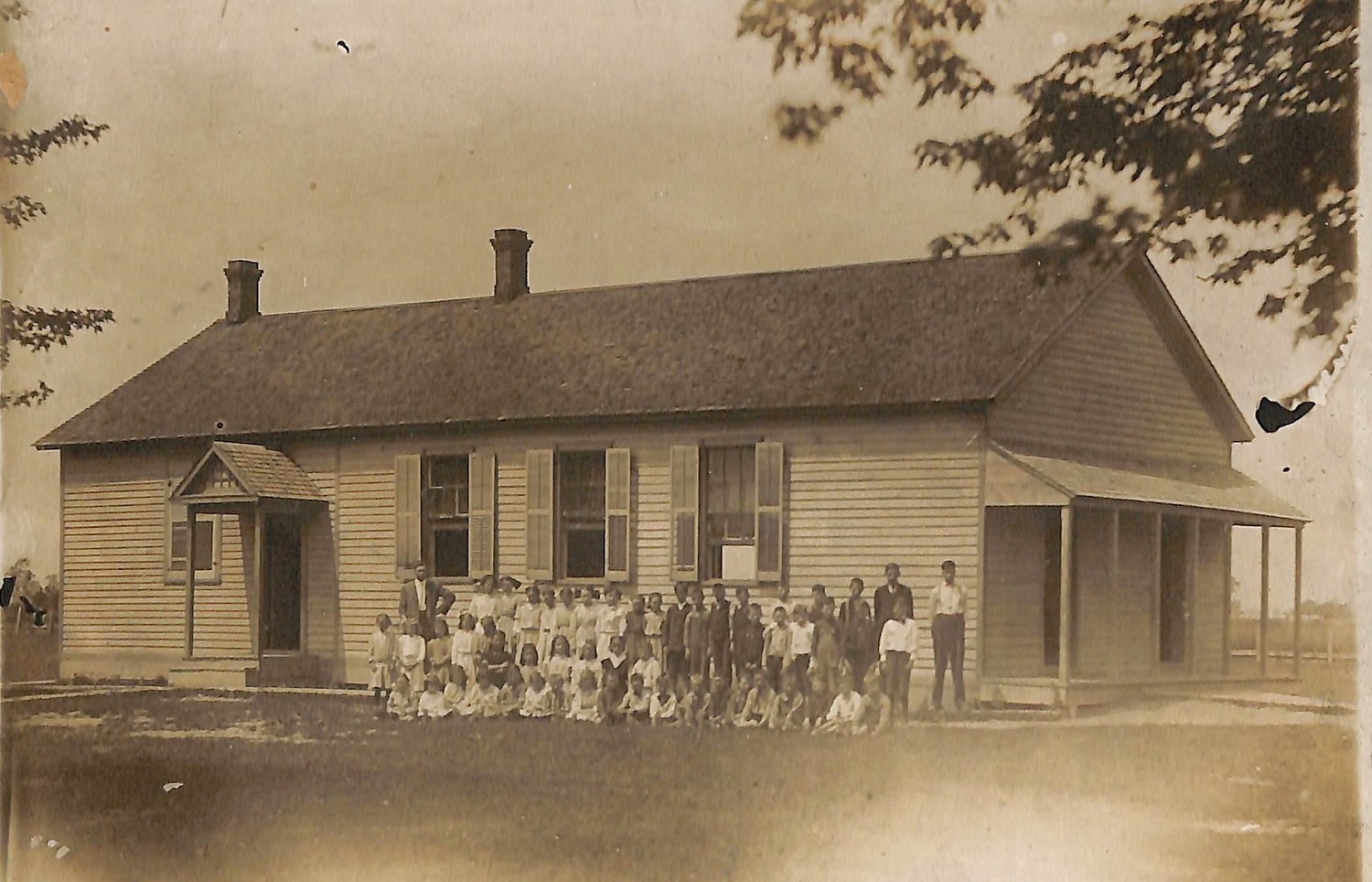 There were seven public Sectional schools (Bethel, Fairplay, Paquette, Charles Collins, Percy McKee, Union and Frith) as well as two Roman Catholic sectional schools (Ragtown and Six Corners) in Sandwich South. St. Mary's Catholic school opened in the 60's and still exists today.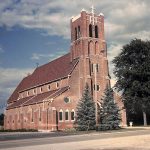 There were primarily four churches in Sandwich South. St. Mary's was a catholic church in Maidstone. St. Stephen's was an Anglican church in Oldcastle. Bethel was a United church in Farough. Church of the Redeemer is located on County road 8 and is affiliated with St. Stephen's.
Click the above link to view the presentation about the Sandwich South Historical Society for the Essex Branch of the Ontarion Genealogical Society from October 2020.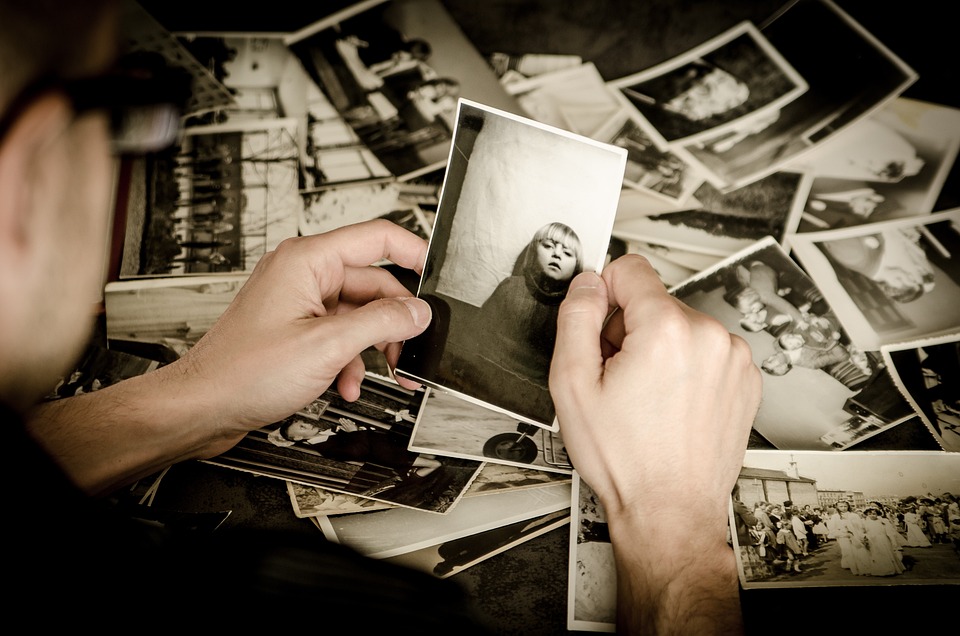 Photos and prayer cards of former residents of Sandwich South. Please email us your memorials to [email protected]. You may also stop by our Heritage Centre and we can scan and return the memorials to you on the spot.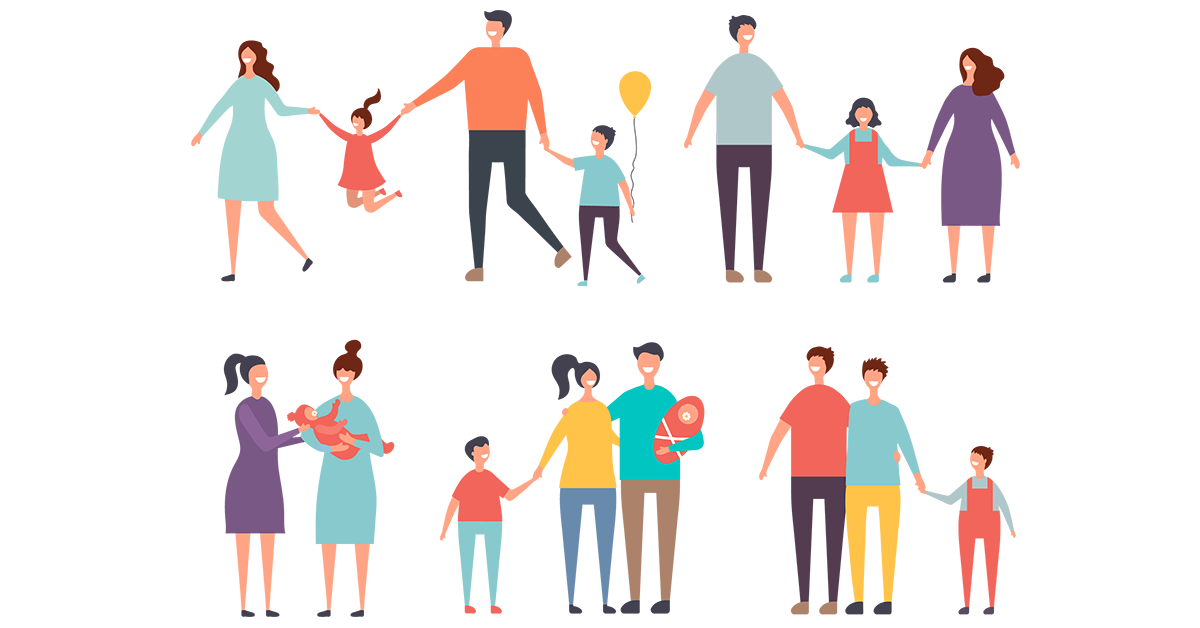 The Heart of every community beats with the people and families who live there. Every family has a story and this is where the families of Sandwich South, who have been here for generations, can share their stories.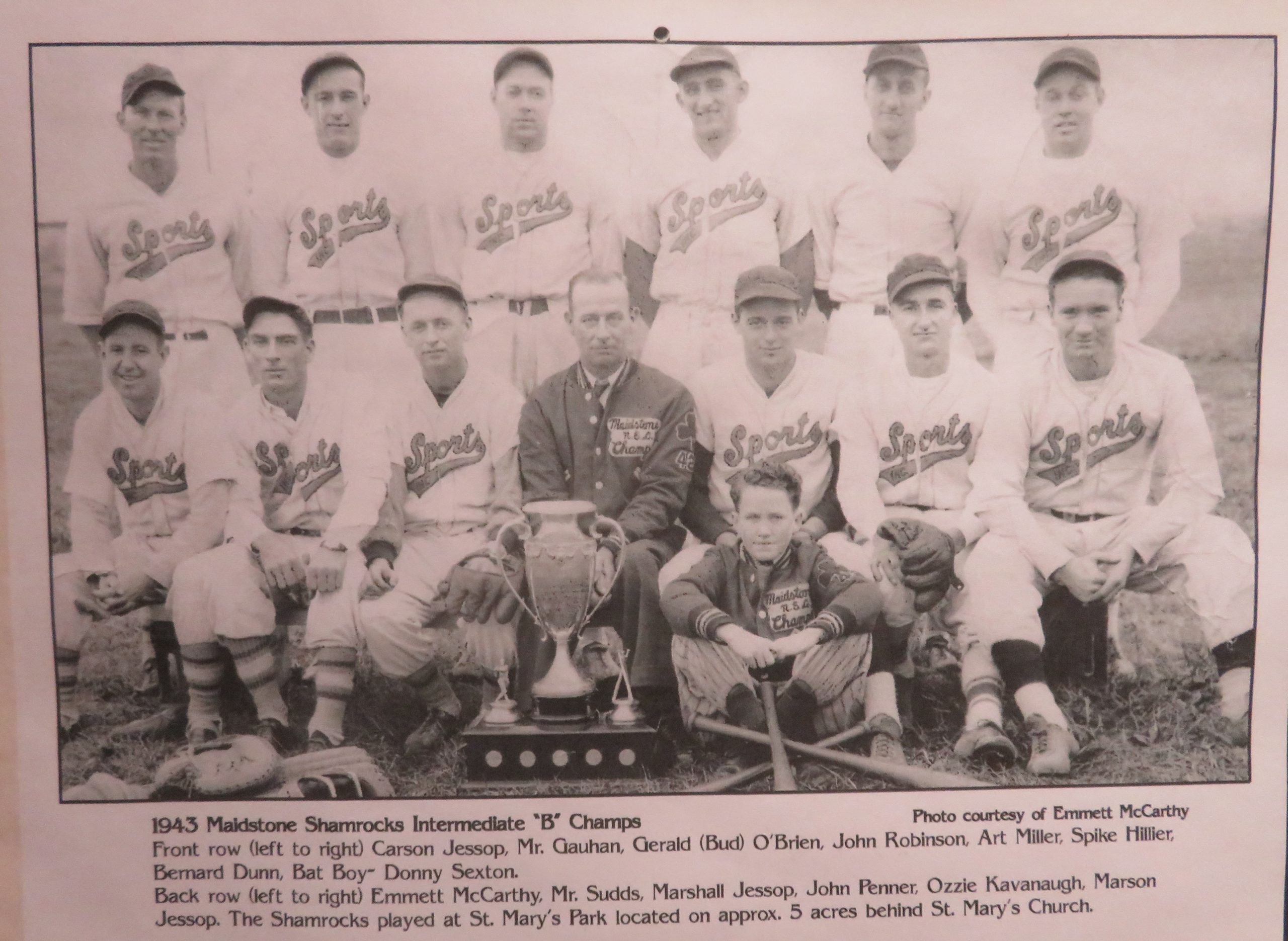 Baseball has been a big part of Sandwich South from the early days of the Maidstone Shamrocks to the softball leagues of Weston Park, Ciociaro Club and St. Mary's Park. Motorsports were also a big attraction from the 1960's to 1990's. As in most of Canada, hockey was also a favourite activity for many of the residents.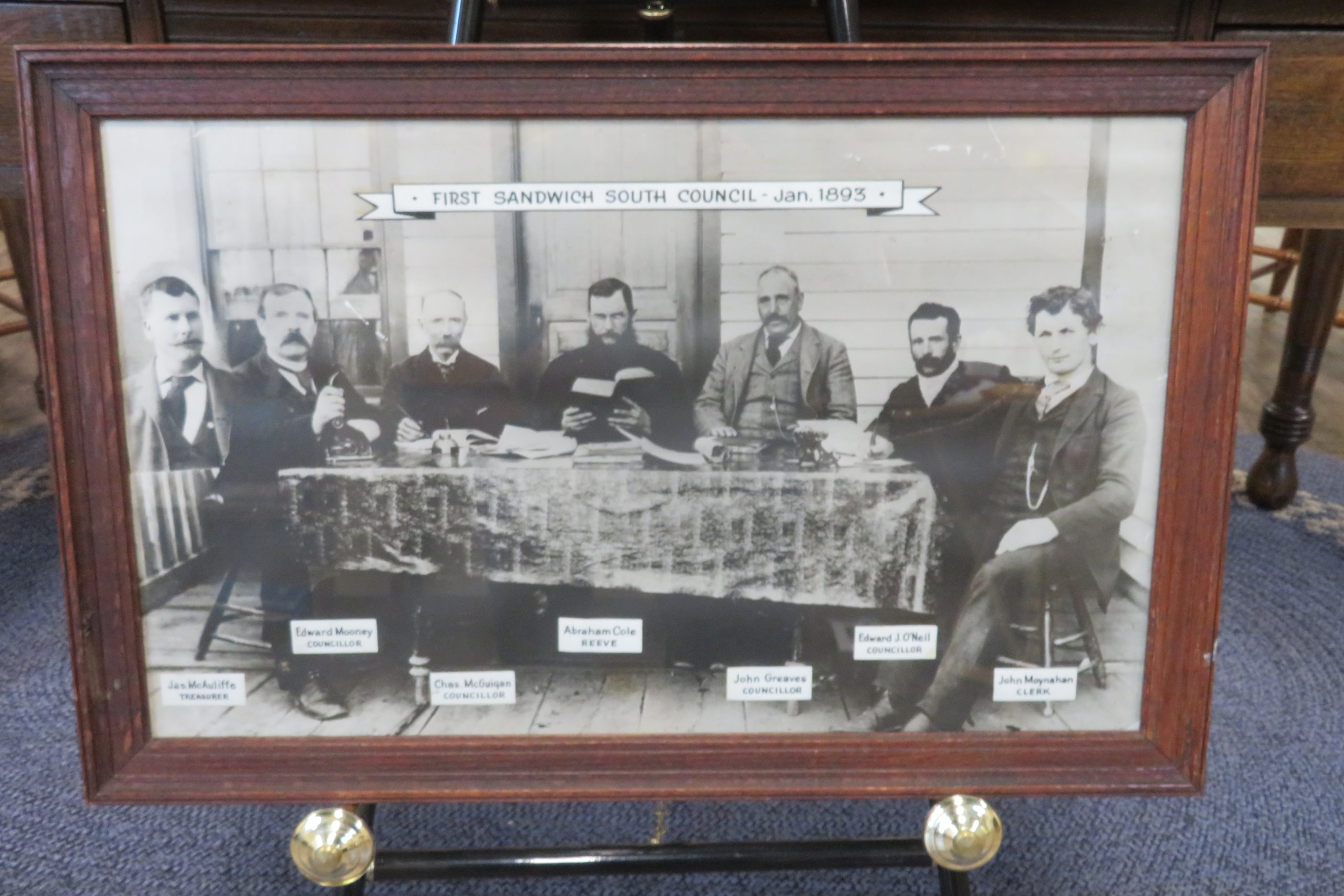 The first council was formed in 1893 and the last one closed the doors in 1999. Check out the various publications and documents that detail the activity of our elected officials.